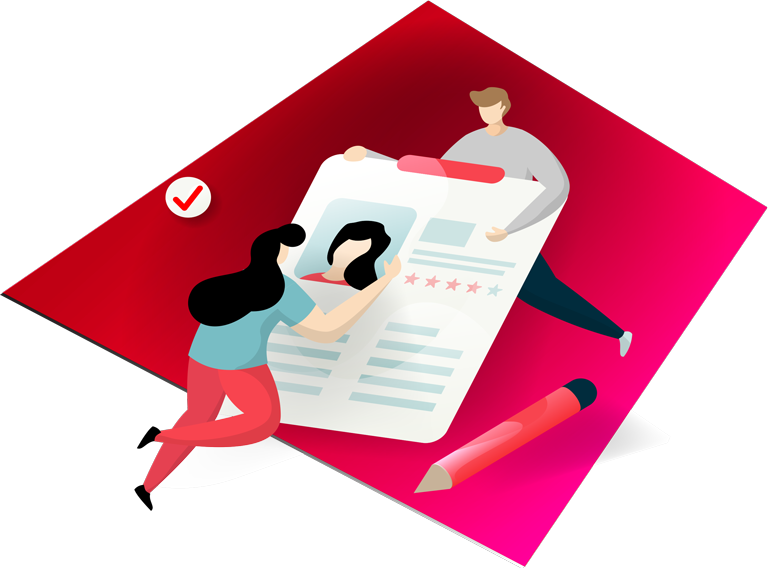 Whether you're a newly minted IU grad or a seasoned professional, you can benefit from an IU alumni association career coach's keen perspective.
Our coaches tailor their approach and advice to your situation.
Eager to grow your current career success? Great. Your coach will help you identify where you can hone your skills, sharpen your competitive edge and up your professional brand.
Facing a career transition, big or small? Your coach can help you identify what you need to do to get the job you want—and succeed wherever you go.
Whatever your goals are, you owe it to yourself to meet with a coach. Our coaches bring years of experience, certifications recognized by the International Coach Federation, and a love for helping Hoosiers. To learn more, check out the coaches' LinkedIn profile.
All IUAA members have access to a special introductory coaching rate of $50 for a 45 minute, customized session either virtually or by phone.
Not sure what to expect in your coaching session? Career coaching is a partnership between coach and client that begins with a mutually agreed upon goal and agenda. In your one-on-one session you can expect a mix of thought-provoking questions from your coach, planning in partnership, expert advice, and relevant resources. Each coaching session will conclude with a recap of the major learnings and actionable steps for the client to follow.
IUAA offers three types of coaching: professional success, career transition and leadership.