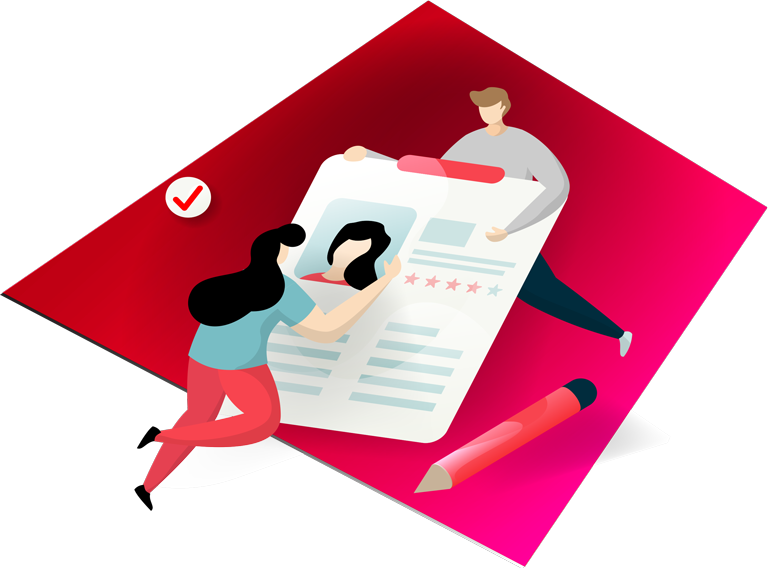 Whether you're a recent grad or a seasoned professional, working one-on-one with a career coach has major perks—thought-provoking conversations and career-elevating exercises all tailored to you.
The IUAA offers three types of coaching:
Professional success coaching focuses on how to maximize your professional performance and brand.
Career transition coaching focuses on the job search from start to finish. This type of career coaching can also help you successfully pivot from one career field to another.
Leadership coaching focuses on understanding the impact of your leadership style and identifying how to increase your team's engagement, while maintaining a healthy work-life balance.